Vin Diesel says Fast & Furious 7 will begin filming this summer. Apparently, an advanced screening of Fast & Furious 6 got such a positive reaction from the audience that Universal has hit the gas and is wanting to get production on the the 7th flick moving as quickly as possible.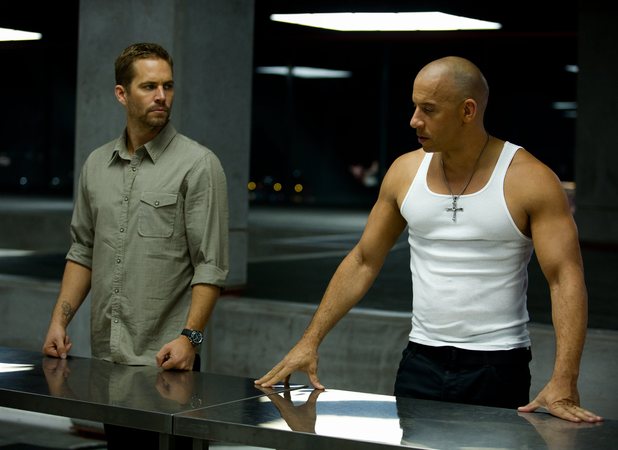 Vin Diesel posted this comment on his Facebook page:
"There was an early screening in LA this week of Fast 6. The crowd reaction was surreal… and their demand for the continuation was powerful… It's remarkable to think I first embodied this character in 1999… and the evolution continues. P.s. Filming begins this summer in LA, where it all started… talk about a studio in sync with the audience…"
In 2011 it was reported that screenwriter Chris Morgan was writing the scripts for 6 and 7 back to back, with one storyline running through both films. This seems to be true if Universal wants to move on to the next movie this quickly.
You can expect director Justin Lin to be directing Morgan's screenplay, even though Universal hasn't confirmed the news quite yet.
Slashfilm has some possible spoilers about how 6 and 7 may connect.
Fast & Furious 6 hits American screens May 24 and Australian Screens June 6.